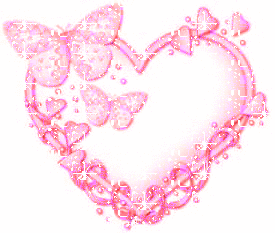 I just felt like sharing this important event in my life with everyone. Today it is exactly 4 years since my husband and I got married and we still the happiest couple ever!
(tfu tfu tfu)
There have been ups and downs, but then which normal family does not go through those!
!HAPPY ANNIVERSARY DARLING!
Have a great day everyone!!!